WITH MORE THAN 30 YEARS OF EXPERIENCE IN THE CONSTRUCTION AND REAL ESTATE INDUSTRIES, CORNERSTONE SOLUTIONS UNDERSTANDS WHAT MAKES THE MARKET TICK — AND THE UNIQUE CHALLENGES FIRMS FACE AS THEY STRIVE TO GROW THEIR BUSINESS.
SUPPORT AVAILABLE • MONDAY-FRIDAY • 8:00AM-6:00PM
Chicago Headquarters
550 W. WASHINGTON BLVD. | STE. 201
CHICAGO, IL 60661
(866) 482-3400
info@corner-sol.com
Register for a Training Session or Product webinar!
Scroll over the calendar to view available dates, times and registration details.
Don't see a date that works for you? Request a one-on-one guided tour of the products you need.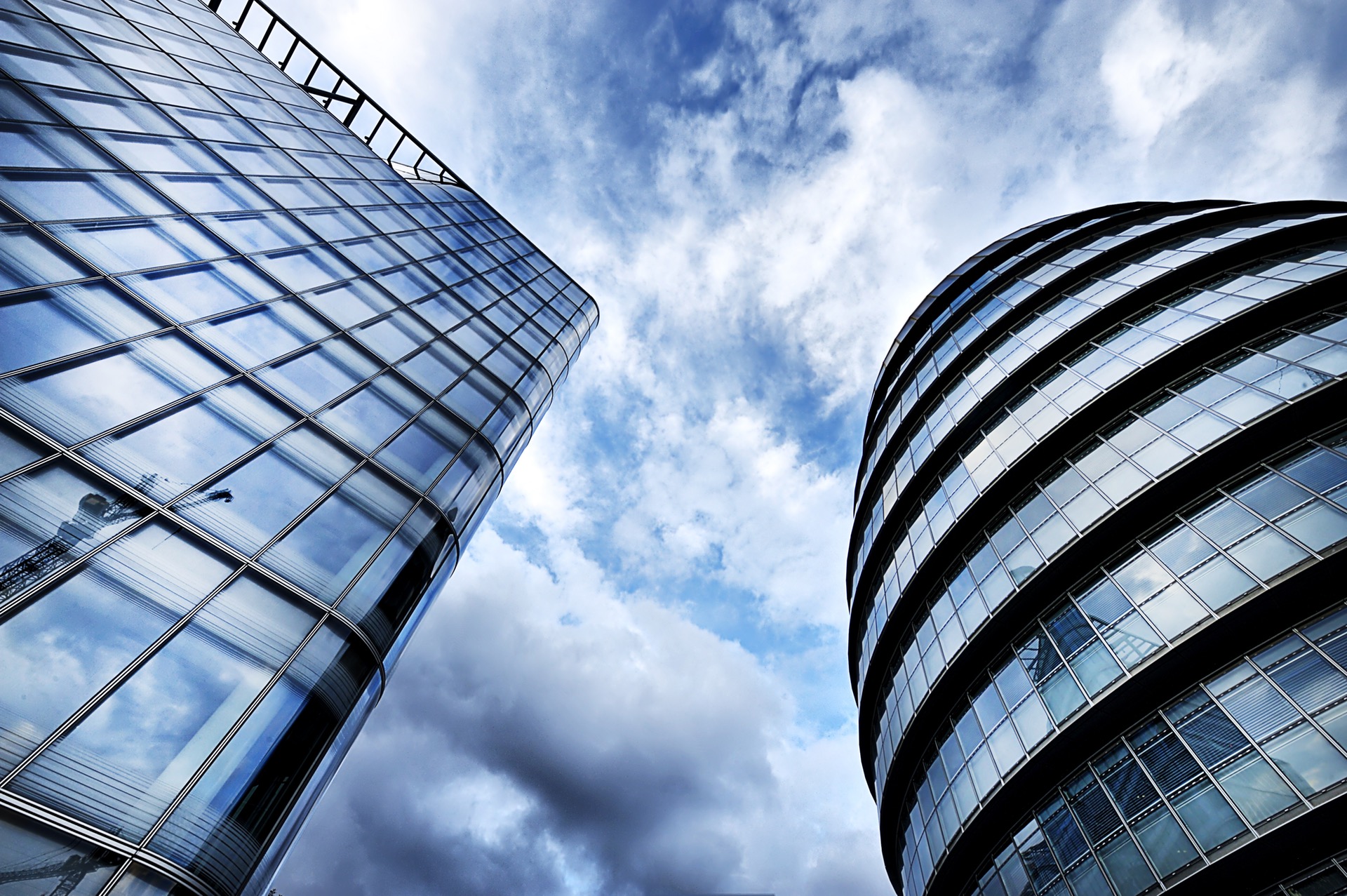 Need assistance or existing software support? Shopping around for a new solution?
Looking for training, or additional consulting work? Need more information on a specific product or promo?
Fill out the form below and the appropriate Cornerstone expert will be in touch with you as soon as possible.